For Healthcare Professionals
Five fellowship trained medical toxicologists and a doctor of pharmacy, board-certified as a Diplomate of the American Board of Applied Toxicology, are available 24/7/365 to consult with physicians and other healthcare providers. Pictured left to right are Drs. Anna Dulaney, Jerry Snow, Christine Murphy, Michael Beuhler, Kathy Kopec, and Russ Kerns.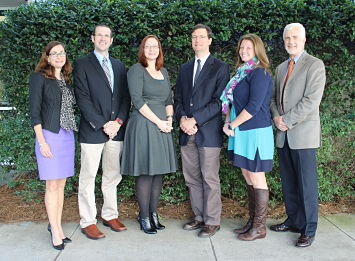 Services provided include:
Assistance with diagnosis of unknown, suspected poisonings
Recommendations for optimal patient management
Determination of the need for antidotal therapy
Guidance on therapy endpoints and patient disposition
Inpatient consultation for patients at Carolinas Medical Center
Onsite educational lectures
Patients may also be referred by physicians to the Medical Toxicology Clinic, held Tuesdays from 8:00-10:30 a.m. at Carolinas Medical Center in Charlotte, NC.
Appointments may be made by calling 704-355-4212.
Toxicology Fellows in training:
Dalia Alwasiyah, MD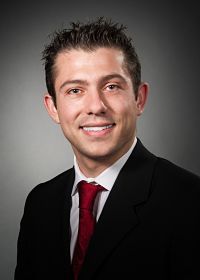 Matt Stripp, MD