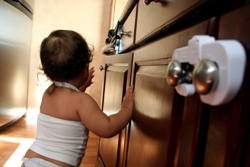 For Kids 12 and Over
Pre-teens and teens are at risk for poisonings, too. Intentional and unintentional poisonings are on the rise. Learn more about over-the-counter (OTC) and prescription medications or illegal drug abuse to prepare you for more informative talks with your adolescent.
For Babysitters
You and the poison center make a good team. Carolinas Poison Center can give you need-to-know tips to keep the children you're caring for safe. We can also help you prepare for the unthinkable--a poison emergency. Here's what babysitters need to know about poisons.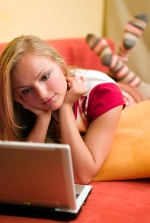 For Senior Adults
Caring for aging parents and grandparents can be difficult. Carbon monoxide, medication safety, and food poisoning are all important topics that need to be emphasized and revisited when helping aging adults stay healthy. Learn more about poison safety for seniors.
Call NC Poison Control at 1-800-222-1222 or chat from this site for further treatment advice.